As the broadcaster or the moderator, you may ban users that you feel are being inappropriate in your channel's chat.
While you are broadcasting, go to your Dashboard, then click on Channels in the left hand column. This will reveal a list of your channels. Click on the "visit channel page" icon to visit your channel page. (Note: You can also go into into the interactivity section, open chat settings and you will see another area were you can open chat. This is for cases where you do not need to be in the channel. )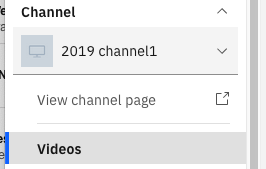 When in your channel you will see the "Chat" on the right hand-side. Click on the people icon. This will show you the list of users currently in your chat.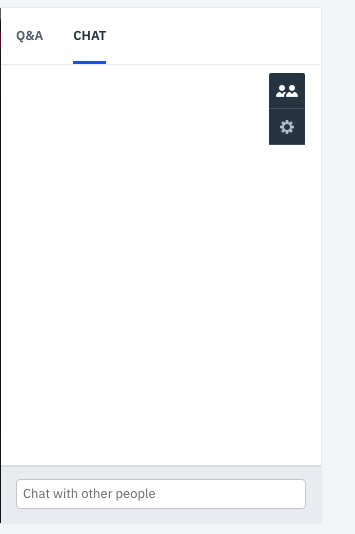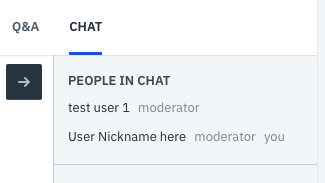 Once you see the list of chatters, hover over the name of the chatter you want to ban. By hovering over their name, you will see a dropdown arrow. Clicking on this arrow will allow you to private chat or ban a user.
When you ban a user, all messages from that user will be removed.
If you would like to remove additional messages from the chat, hover your mouse over the message and click on the red X. Clicking the red X will remove the message.