With Inline Playback, your viewers will be able to view your live streams and recorded videos directly from either Facebook or Twitter, not just from the Ustream site or an embedded player. This feature is valuable for you if you seek to generate audience by sharing your channel or videos on these sites. It is also beneficial for your viewers, as they are able to watch your content right from Facebook or Twitter.
How it works
When a channel page URL is shared or mentioned in a post, it will display the player and you can play the content inline. Inline playback works only on Twitter and Facebook websites from desktop browsers with Flash Player. It will not work on Twitter or Facebook mobile apps or on the mobile versions of these sites. If the tweet is displayed on a mobile device (whether it's in a browser or the Twitter app), or the content belongs to a free channel, clicking the play icon will get you redirected.
Availability
Inline Playback is available for Pro Broadcasters only, and only on desktop browsers with flash support.
This feature is unavailable when being used in conjunction with the email capture feature. If email capture is enabled while trying to share for inline playback, your video window will display the following: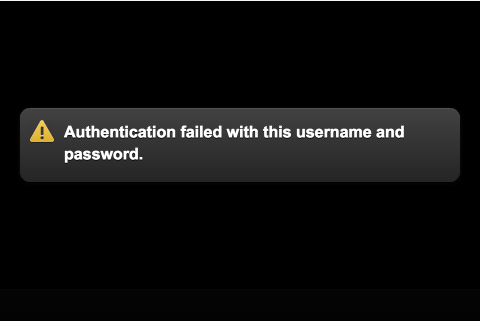 For Twitter
The feed will display the thumbnail of the channel or the video with a play button: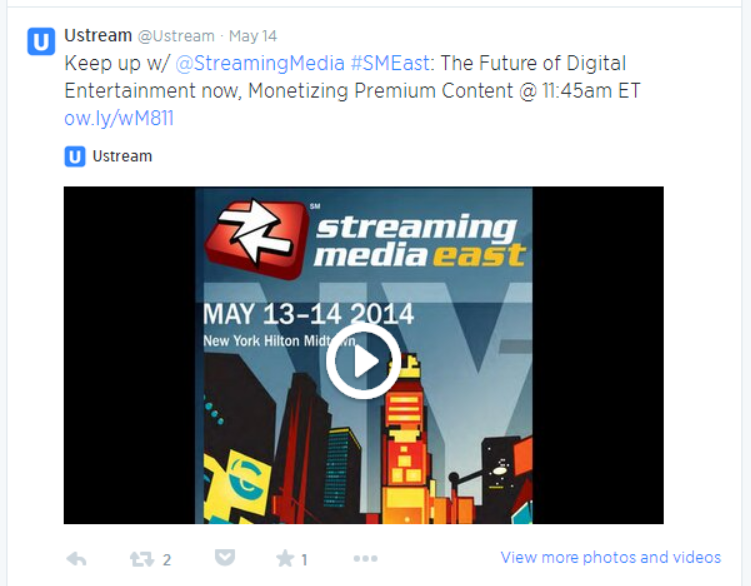 If the tweet is displayed on desktop and the content belongs to a Pro or Enterprise channel, it will be played inline, allowing the viewer to watch the stream or recorded video directly from Twitter: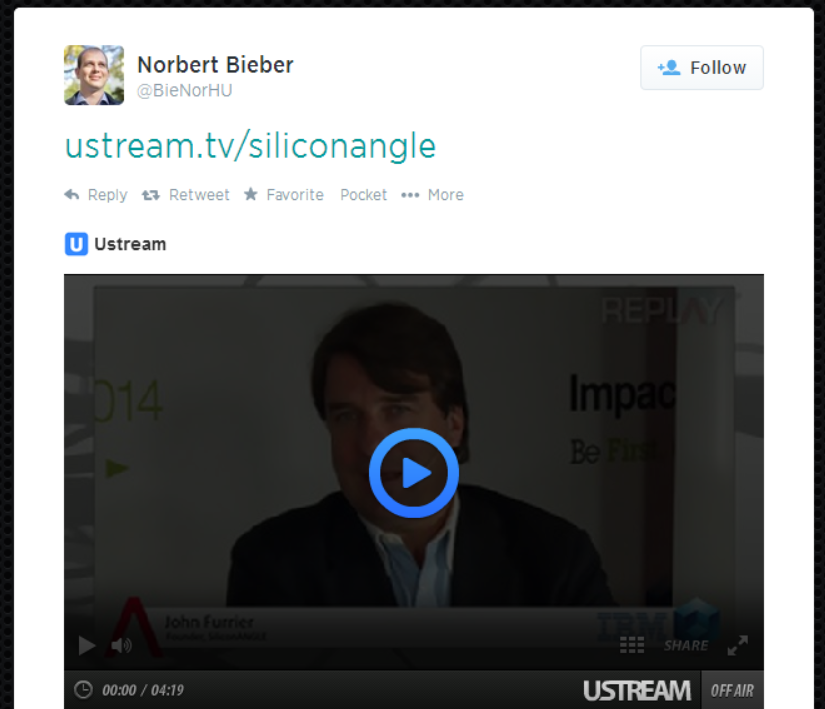 For Facebook
Facebook will display our video or channel on their site and in their mobile app with a customized post which contains a thumbnail, title and description: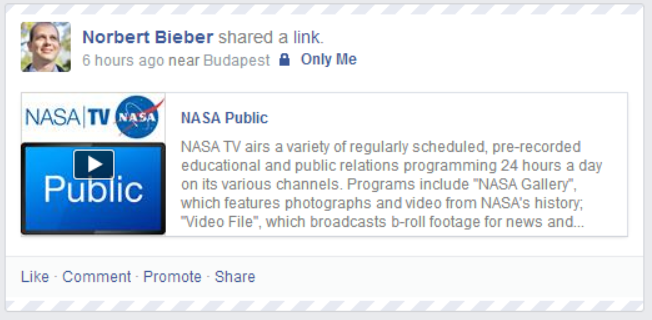 If you use Facebook from a desktop browser, the content will be played inline: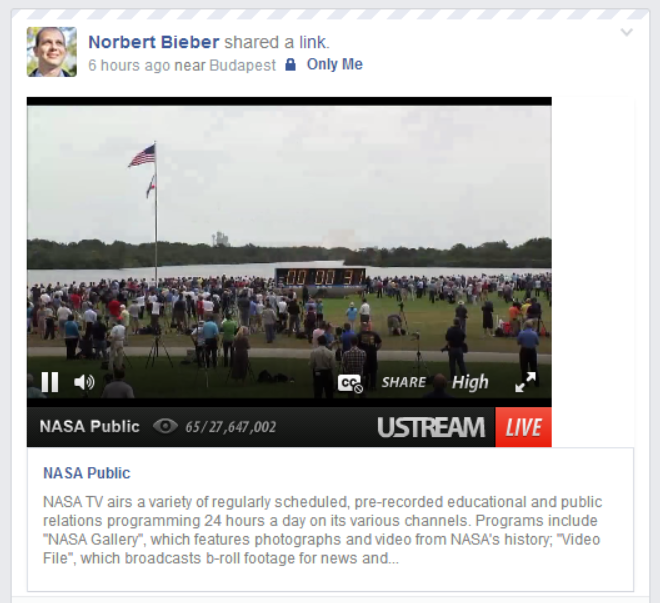 NOTE 
If your video does not appear to be playing back inline, you may need to debug the URL you are using. Use the Facebook Debugger to add your URL into the debugger tool. Doing this will resolve your inline playback issue.