Using Ustream Producer software and adding capture cards or boxes, you can turn any Mac or Windows computer into a multi-camera, live-streaming machine. If you're using the built-in camera on your mobile device or computer, a USB camera, or a dedicated hardware encoder, you won't need any additional capture device. But if you want to connect analog, HDMI or SDI signals directly to your computer, you'll need one of these. Listed here are the ones we recommend.
Blackmagic Intensity Shuttle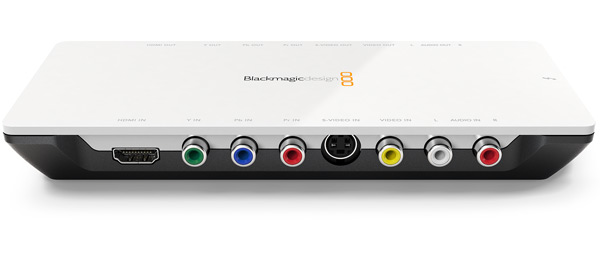 HDMI or Analog video input. Thunderbolt output for Mac, or USB 3.0 for PC. Perfect for use with a MacBook Pro and Ustream Producer.
Blackmagic Capture Cards
Blackmagic capture cards go into your computer's PCIe slot and can accept HDMI, SDI or Analog Video Signals. The exact type and number of inputs depends on the model of the card. Requires a desktop (tower) computer with PCIe slots. Compatible with both Mac and Windows computers and with Ustream Producer. Choose multiple input models or combine multiple cards for multicamera capture and switching with Ustream Producer.
Decklink SDI
DeckLink Duo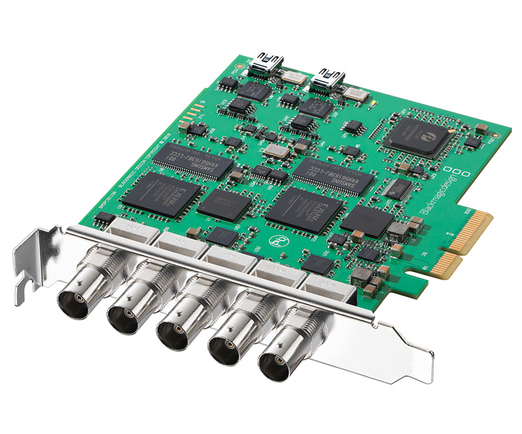 Intensity Pro HDMI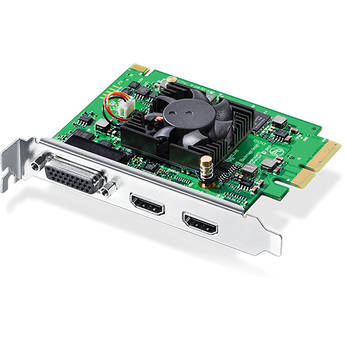 There may be additional capture cards on the market that are not listed here that will also work, so we recommend checking the information from the capture card and encoding software manufacturer to determine which capture cards will work for you.