If you are on a Gold or Platinum Pro Broadcasting plan you can remove the Share button from the player. This is done in the Advanced section of your channel Dashboard.
This is what the Share button looks like.

Please follow these steps once you are logged in:
1. Hover over your username in the upper right corner and click on Channel Settings.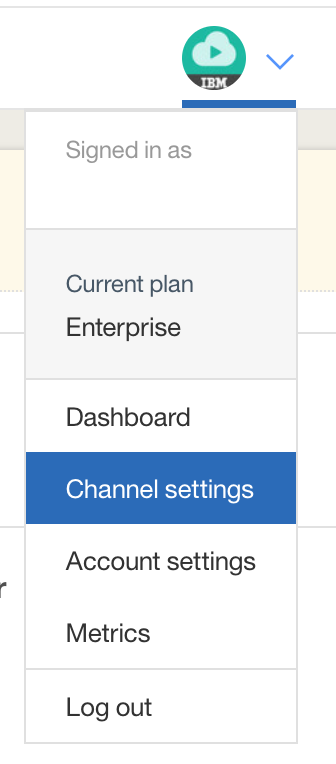 2. Click on the name of the channel that you wish to disable or enable sharing for. This will open up the menu for that channel.

3. Click on the sharing tab.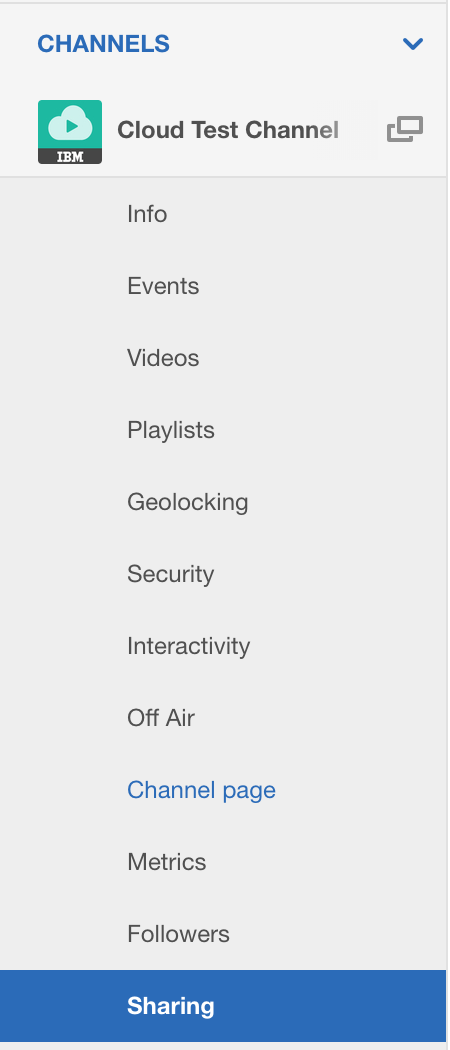 4. Check the box to remove the Social Sharing button.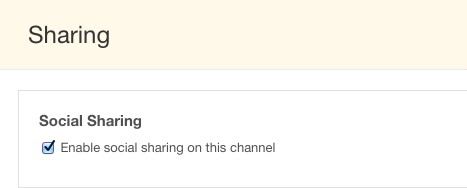 Make sure to click Save at the bottom of the page when you are finished.
The Share Button is now removed.